Why The Cricket Contrast?
From the smallest job to the largest, our focus is always on our clients' success – from increasing your visibility and brand awareness to improving your bottom line.
Our team has vast experience in the most critical aspects of successful marketing; powerful yet succinct writing for print and the web; exceptionally effective graphic design for any media; and electronic wizardry that rises from being intimately familiar with state-of-the-art software and hardware for transforming our creative ideas from vision to reality. Creating Magic and Miracles through Marketing and Design is what we do.
Industries we've worked magic for…
architecture, aviation, construction, development, education, government, high tech, interior design, manufacturing, medical/healthcare, non-profit/foundations, pharmaceutical, publishing, real estate, retail, senior living, small businesses
The best collaboration starts with the best collaborator – The Cricket Contrast.
By training and by experience, we are ideally suited to help you deliver the results required to achieve your company's goals. Unlike many firms in our field, we are happy to work with our clients side-by-side on an as-needed basis, leading and/or cooperating with staff to achieve the best possible results.
We are committed to creating clear and deliverable strategic plans that cover the gamut of marketing activities from advertising and PR, to event planning and execution. We have a long history of helping our clients revise and update their corporate image, visually, verbally and via internet interface, utilizing a variety of media. This type of effort is most successful when we work directly with staff to achieve company consensus and to implement mutually developed concepts.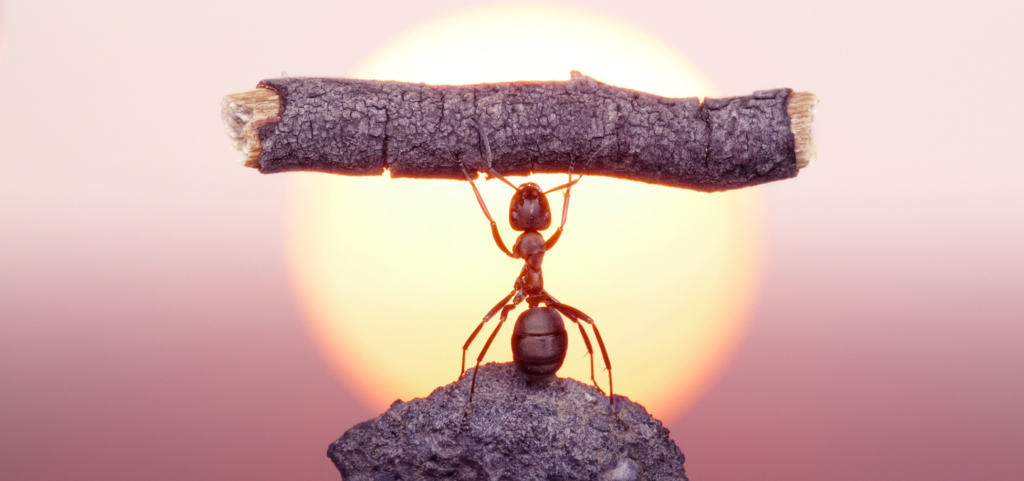 Why are there bugs all over our site? With a name like Cricket what would you expect?
Did you know…
A bee has five eyes.
The ant has the largest brain in the animal kingdom, in proportion to its size.
A housefly beats its wings about 20,000 times per minute.
The average spider can travel up to 1.17 miles per hour.
The biggest dragonflies are South American giant damselflies with a wingspan up to 7 inches long.
There are 4,300 known species of ladybugs in the world.
Many insects are helpful in our world, they accomplish something positive for our ecosystem by recycling environmental matter, promoting good garden health and by producing useful and sometimes edible byproducts. Insects are also hard workers – they are committed to achieving their goals! Many insects are even the sole food source for amphibians, reptiles, birds, and mammals. In other words, we think bugs help the world go round – and why wouldn't we with a name like The Cricket Contrast!
We feel the same way about design, it too helps the world go round. Whether we realize it or not, there's a unique design found and expressed in all living forms and in every facet of our human experience – from art to architecture, from skeletons to sunflower seeds. Because we understand that design is an integral element to every component of our personal and business lives, we are committed to making sure that the work we do for you expresses that natural, unique design that is inherent and foundational in your company.
Our tagline, inside the design, refers to all of the strategy and thoughtful work that goes into designing the successful projects we do for our clients in order to help you achieve your goals.
Corporate Identity & Brand Management
Digital & Social Marketing
Your drive for perfection is relentless. Your talent for having a creative eye is unparalleled. Your professionalism and integrity is one-of-a-kind. Your process to deliver results is world class. The quality you deliver is second to none. You are fun and very enjoyable to work with.
Boutique firm that offers personalized service.  Very responsive.  As high quality as bigger shops, but not a ton of overhead.
Number 1, years of experience. There are many companies out there who are espousing that they are a branding firm but do not have the skill set and knowledge base to back it up. Number 2, the number of companies you have helped brand themselves or rebrand their existing brand, Number 3, experience with Fortune 500 hundred companies, publicly traded companies, international and government entities. You speak their speak which is a language few understand.